Men's Hair Trends
Top Trending Men's Hairstyles at Hush Barbers & Hair Salon in Birmingham
What are the hottest hairstyles for men right now? We asked stylists across the country how men are having their hair styled and they told us! The top trends include preppy hairstyles, surfer blonde highlights, well-groomed men's hairstyles and, of course, neat beards.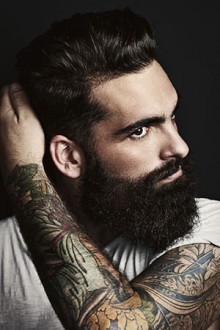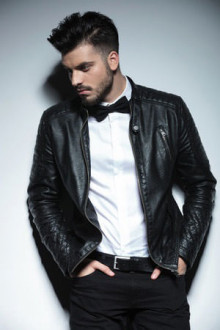 Geek Chic Hair Cuts for Men
Geek Chic is a great look for chaps who like to look well groomed. Ask for your hair to be parted on one side, then have some layers added before blow drying it flat or slicking it back with some well-placed gel!
Blonde Highlights for Gents
Why should women have all the fun when it comes to colouring their hair? The trend for men adding colour to their hair continues to rise, with a touch of blonde being the most asked for hair hue. Ask for some blonde highlights or free-hand highlights for that surfer dude look!
Tousled Men's Hair Trends
If the well-groomed or preppy looks are not for you, you'll LOVE the trend for tousled, messy men's hair! Disconnected looks and fades (where the sides and back are shaved or very short in comparison to the top) look great with a trendy, layered mop on top. Wear it messed up and slightly unkempt by night, and add some hair gel for a neater look by day.
Well-Groomed Men's Hair Styles
Imagine you were about to walk the red carpet and you'll get the idea for this sophisticated men's hair trend. This hairstyle is more well-groomed that the preppy look mentioned above…and is more likely to be worn slicked back or with a bit of a quiff.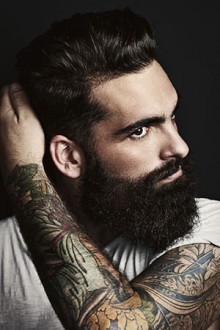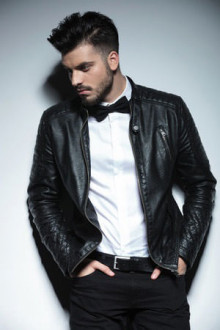 Book A Men's Hair Appointment at Hush Hairdressers in Birmingham
If you see a hair cut, style or colour you fancy, bring in a picture so our barbers can create the perfect men's hairstyle for you! You can just walk and to have your hair cut, or book ahead by calling Hush barbers on 0121 634 3232. Check out our barber services and prices here.