New Term, New Hairstyle?
Hair Ideas for Teenagers – Ideal for Heading Back to School, College or Uni!
Whether you're heading back to school, college or uni, no doubt you'll want to wow your mates with a fabulous new 'do. So, if you are starting a new term at college or university, this is your chance to reinvent your look!
Plus, students are extremely important to HUSH Hair salon in Birmingham – which is why we'd like to offer you 15% OFF your hair services. Terms & Conditions apply.
Who says you need to keep your hair exactly as you had it throughout your school years – especially when we can offer you a whole catalogue of fantastic hairstyles to choose from! At HUSH Hair salon in Birmingham we are more than happy to talk you through some cool hair ideas that will suit you and your lifestyle.
Of course, we are also here for younger children who are, perhaps, just starting primary school or secondary school. Whether you want a simple trim and tidy-up or a new, shorter hairstyle for school, let the stylists at HUSH work their magic.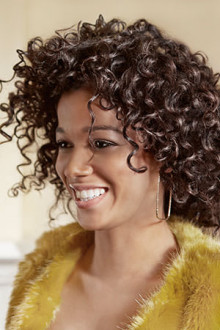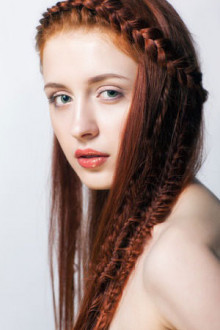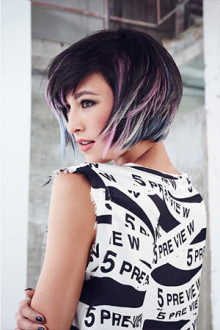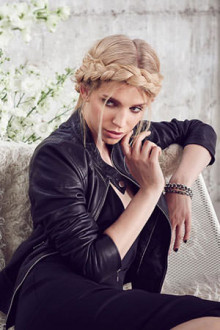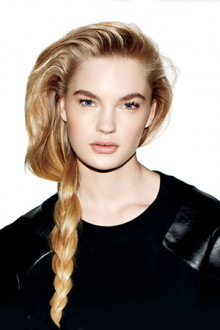 New Term, New Hair Colour
Fancy reinventing you? Banish your mousy hair colour right now and opt for a sensational new hair colour at HUSH instead! We offer every hair colour under the rainbow and can talk you through the process, assess your hair, and come up with a colour that suits you. Bear in mind, of course, that hair colour does require some up-keep so if you cannot afford to keep your colour looking vibrant, talk to your friendly colour technician about some semi-permanent hair colour alternatives.
A Girly Bun
You can't go wrong with a girly bun! Perfect if you're very active as you can simply whip your hair into a quick bun and you are ready to go. For a more intricate upstyle – maybe for a prom, party or social – book in for a cool updo at HUSH.
Barely-There Waves
There is something sexy as well as romantic about tousled barely-there waves. These can be achieved with the use of some styling mousse and a bit of scrunching – the messier the better! More structured waves also look great but can take longer to achieve (use your heated styling wand or straighteners to achieve a relaxed wavy hairstyle).
Braids
Sure, you might feel like you're back in primary school again but, trust us, braided hairstyles are all the rage right now. Dutch braids, fishtail braids and halo braids are great looks and can be as messy or as prim and proper as you like!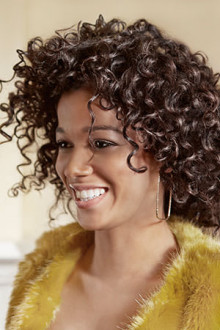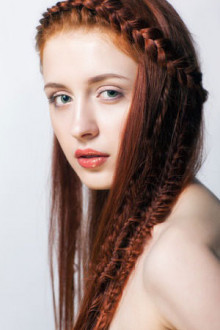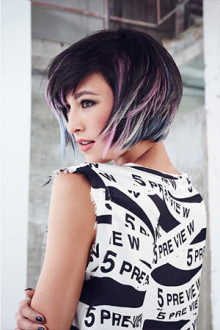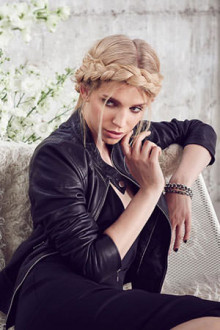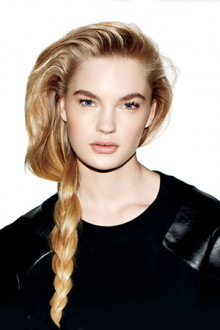 Book Your Back To Uni Hair Cut or Colour at HUSH Hair Salon in Birmingham
While the examples above are just for the ladies out there, we also offer a great selection of hair cut & styles for men. Book your hair cut or colour by calling the salon on 0121 634 3232 or book online.