Platinum Blonde & Silver Grey Hair Colour
Platinum Blonde & Silver Grey Hair Colour Trends at Hush Hair Salon in Birmingham
Want to get the latest blonde hair colour this autumn? Platinum blonde and silver grey hair colours are big hair colour trends for 2017.
At Hush Hair Salon in Birmingham, we are experts in delivering the most beautiful platinum blonde and ice white hair colours. However, if colourful is more your thing, opt for a bespoke and personal hair colour by #COLORFULHAIR from L'Oréal Professionnel. We offer eight bright and brilliant intermixable shades, including Pink Sorbet and Hypnotic Magenta, which can be personalised to your taste.
If you are new to hair colour or have not had your hair coloured for six months or more, please bear in mind that you will require a skin sensitivity patch test 48 hours prior to your hair colour appointment.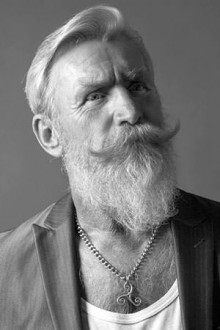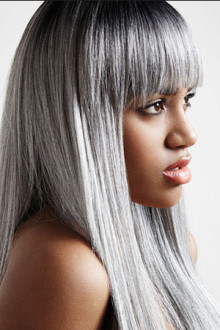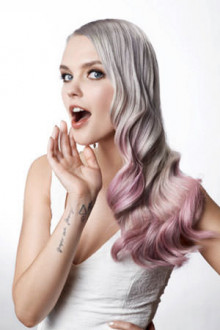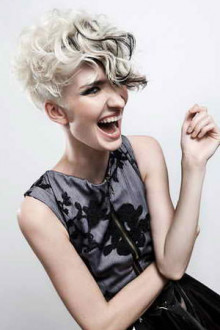 Which blonde hair colour is right for me?
If you're ready to take your hair to the next level of blonde and you are absolutely convinced that platinum blonde is the only colour for you, we can help find the perfect tone. The good news is that platinum hair colour looks great on anyone and you can choose from ice white to ash platinum, silver grey to platinum highlights.
You can make a bold statement with this icy white shade of blonde, but bear in mind that platinum hair colour needs constant attention to keep it looking great. Make sure you keep it well conditioned and invest in regular trims and keep your regrowth in check! Talk to your hair colour expert at Hush Hair Salon for further advice.
Ice white blonde hair colour trend
A great hair colour that suits a lot of skin tones and styles is white blonde hair. It is a catwalk favourite and a major hair trend for 2017. If you're unsure as to whether ice white blonde hair is the right hair colour for you, speak to one of our team for a free hair colour consultation.
Silver grey hair colours
Age gracefully with the metallic silver hair colour trend. This hair trend is still going strong and is a huge hair colour trend which comes in a range of shades from pale icy tones to blue grey hair colours. Wether you want to cover grey hair or you are simple after a bold new look, this hair colour works great.
Get the look: platinum blonde hair
So you have chosen to go platinum! Now brace yourself for a better, more beautiful version of you. Going platinum is one of the biggest hair transformations and there are a lot of necessary steps to achieve this dramatic look. Whether you are after an icy blonde, a blue hue or a silver grey hair colour, your hair will need to stay well maintained to keep those vibrant tones enhanced. Unless your hair is blonde to begin with, going platinum is likely to take more than one appointment. It's important to listen to your hair colourist's advice as healthy hair is our number one goal.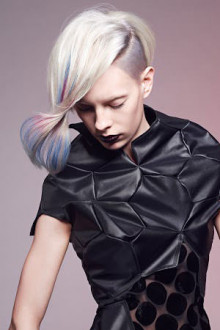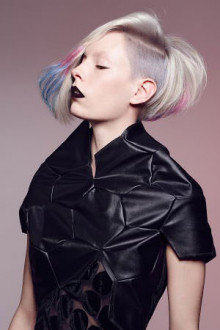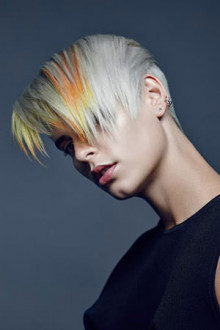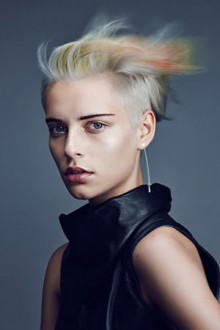 Book a hair colour appointment at Hush Hair Salon in Birmingham
No matter which hair colour you desire, our colour technicians can help you towards the hair you've been dreaming of. To book your hair colour appointment give us a call on 0121 634 3232 or you can book your hair colour appointment online. We offer a free hair colour consultations so book in now and let us find the perfect hair colour for you.
Remember also to pop in for a quick skin allergy patch test 48 hours before your appointment.