Short Hair – Is It Time For The Chop?
Short Hairstyles at HUSH Hair and Beauty Salon Birmingham – Your Questions Answered
Are you considering ditching your long flowing locks and going for a short, chic look instead? At HUSH Hair and Beauty Salon in Birmingham, we can answer all your questions and help you decide whether it time to go for the chop!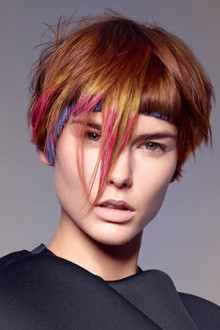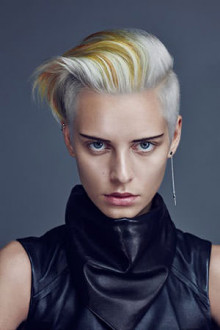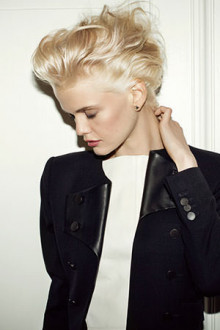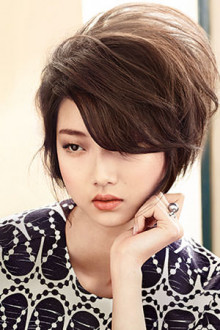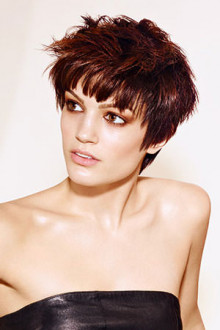 Will short hair look good on me?
Yes! With such a range of fashionable short haircuts around, there's a style to suit everyone. If you aren't sure which look would be best for you, why not book a consultation with one of our expert stylists? Taking account of your face shape, hair type and colour as we can help you find the ideal cropped style.
Can I style my short hair?
Certainly! Short hair is much easier to style than long! It can be straightened, curled, texturised, slicked back – it's up to you. With some super short haircuts, such as a buzz cut for example, your options will be more limited. But who's worrying when your haircut looks so good anyway?!
Is short hair fashionable?
Short hair always stylish and it's particularly on-trend at the moment. Take a look at the catwalks and red carpets to see numerous celebrities rocking variety of short looks.
5 Advantages of Short Hair
1) Hassle Free Styling
Styling long hair can be hard work! With short hair on the other hand, a quick flick and you're ready to go! Even your bed head looks cool! And if you want to straighten or curl it, it doesn't take long at all. So, why not save yourself some precious time and effort go for the chop at Hush Hair and Beauty Salon in Birmingham.
2) Speedy Washing and Drying
With short hair you're in and out of the shower in no time – and you'll even use less shampoo and conditioner! The good news doesn't stop there – say goodbye to wasting time combing out tangles and drying long hair. Short hair dries so quickly and you can even leave it to air dry if you like. Are you convinced yet?
3) Focus on your Make-Up
With your face framed by a stylish crop, rather than hidden by heavy long hair, it's the perfect opportunity to refresh your makeup regime. You're sure to turn heads with your new short style!
4) Keep Cool
Who needs hot heavy hair hanging round their shoulders as we head towards the warmer months?! With a cropped look and the breeze blowing around your neck, you'll feel cool as a cucumber!
5) Healthy Short Hair
Cutting away any over processed hair and dry split ends will show off just how beautifully healthy your hair is underneath! Healthier hair will take a new hair colour perfectly, so why not consider a new shade to complement your new cut? To find out more about our hair colour services in Birmingham click here.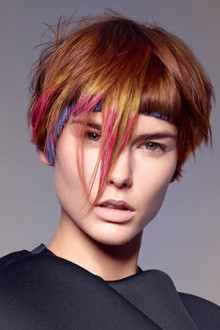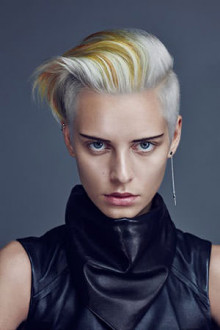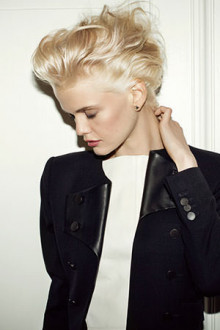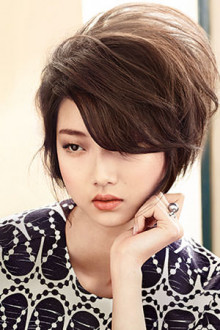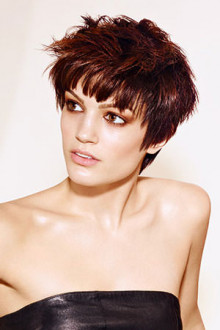 Book Your Hair Appointment at HUSH Hair and Beauty Salon in Birmingham
If you're ready to take the plunge and go for a new short style, we know you won't regret it! Book an appointment with one of our experienced stylists and we will be happy to help you find your perfect short hairstyle. Call the salon on 0121 634 3232 or contact us by following the Bookings link.