Spring Hair Colour Trends 2018
Spring Hair Colour Trends at HUSH Hair Salon in Birmingham
Spring is finally here, so why not breathe new life into your look with a brand new hair colour? Book an appointment at HUSH Hair Salon in Birmingham and we'll be pleased to help you find the perfect new shade for spring.
With so many beautiful hair colour trends to choose from, you're sure to find something that can transform your look and put the spring back in your step! Whether you want to brighten your existing colour or go for a bold new shade, we have all the inspiration you need.
To book your spring hair colour appointment or consultation at HUSH Hair Salon, call us on 0121 634 3232.
Please note: A patch test is required 48 hours prior to all colour services to ensure there are no allergies. This is compulsory for your safety.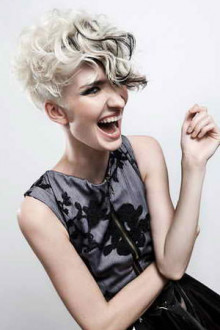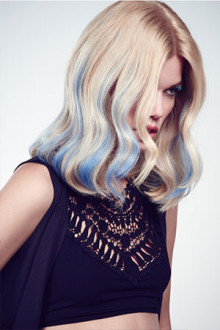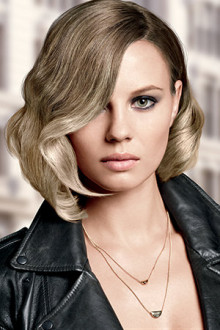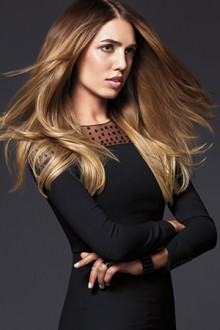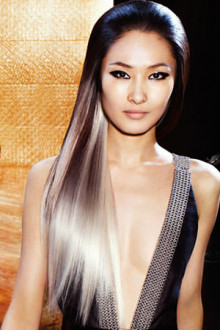 Balayage Hair Colours
Balayage remains one of the most fashionable hair colour techniques around and it's perfect for this time of year. It involves our expert colourists hand painting highlights into your hair, adding colour just where you want it. The technique adds depth to your base colour with your new highlights grow bolder and brighter towards the ends of your hair. The result is a natural sun-kissed look, which we can slowly begin to add to with further highlights over the coming months if you are planning to go lighter for the summer.
Pastel Hair Colours for Spring
Pastel shades are everywhere this spring, so why not take your lead from the flowers and blossom and choose an on-trend pastel hair colour? This fashionable look is pretty and soft but it's also head turning and perhaps a bit quirky! You can give it a try in the knowledge that pastel hair colour will fade gradually after application, meaning you can easily try a new shade when the fancy takes you.
Silver Grey Hair Colours
The trend for grey and silver hair colours goes from strength to strength this season, with many high-profile celebrities spotted sporting the look. Silver hair colour is the new blonde this spring!! If you'd like to try the look yourself, do bear in mind that it can be high-maintenance, but our expert colourists will be able to give you all the advice you need to make it work for you. Why not book in for a complimentary hair colour consultation to find our more?
Hidden Hair Colours
Would you love to try a bold hair colour change but are worried it might not be suitable for work? If so, the trend for hidden hair colours could be the perfect solution! Our hairdressers can add a panel of your chosen colour underneath your top layer of natural hair. Then it's up to you when you decide to reveal your colourful secret with a flick of your hair or perhaps an updo for an evening out.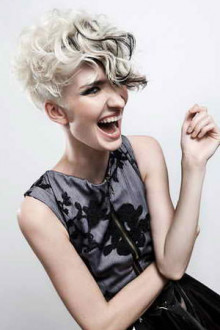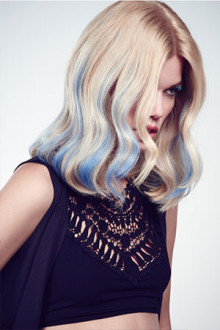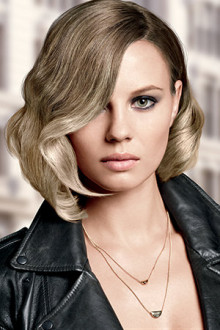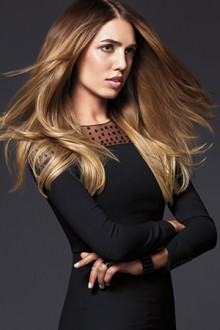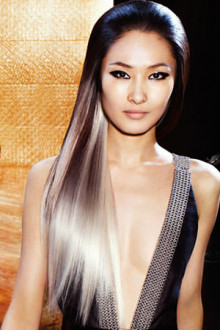 Book Your Spring Hair Colour at HUSH Hairdressing Salon in Birmingham
Our highly trained colour technicians at HUSH Hair Salon are among the best in the country when it comes to hair colour. We have three L'Oreal Specialists in our team and are proud to have been named finalists in the prestigious L'Oreal Colour Trophy Awards. You can be sure your hair is in safe hands with us! Find out more about our hair colour services here.
You can book your new spring hair colour by calling the salon on 0121 634 3232. We look forward to seeing you soon!