Spring hair trends for 2017
Spring Hair Trends at Hush Hair Salon in Birmingham, West Midlands
Spring has arrived and the team at Hush hair salon in Birmingham are on hand to help you start the new season in style with a fresh new look.
Why not try the latest hair colour contouring technique and get sensational hair colour results or have a gorgeous new on-trend hair cut that has lots of texture? No matter which look you choose, our skilled hair colourists and hair stylists are on hand to tailor your perfect Spring look.
The latest hair colour contouring technique for Spring
Hair colour contouring is a new hair colouring technique where light and dark hair colours are cleverly placed around your head to create the illusion of depth and make areas appear narrower or wider.
The aim is to create the perfect oval face shape and give you sensational colouring results at the same time. Our talented hair colourists at our Birmingham hair salon will contour and shape your face using this dynamic hair colouring technique.
Hair colour contouring can be achieved using trendy vibrant hair colours as well as softer, paler blonde hues for a beautiful look.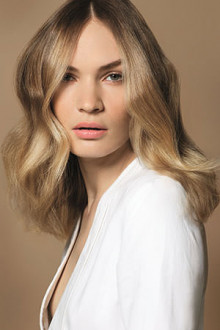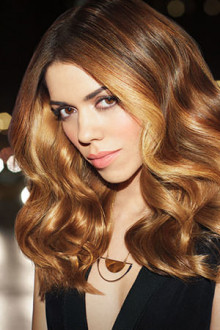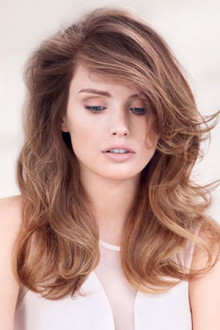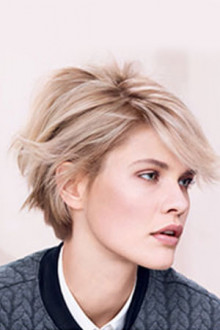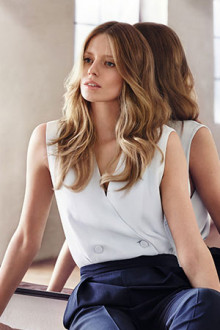 The rainbow hair trend at top Birmingham hair salon
Do you want to achieve a hair colour that turns heads and gets you noticed in a crowd? If so you will love this trendy new rainbow hair colouring trend that is one of the hottest hair looks for spring 2017.
Embrace the rainbow and proudly show off multiple, bright hair colours or have your rainbow discreetly placed within the layers of your hair – allowing for you to choose when you show it off!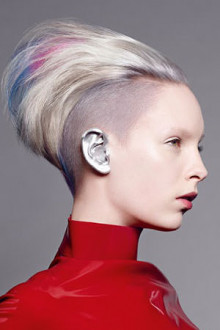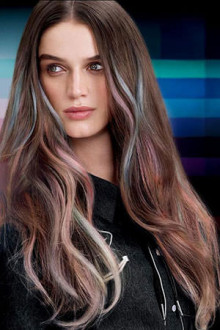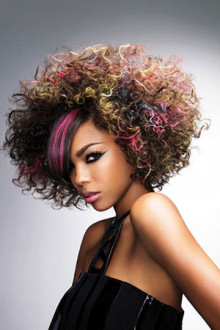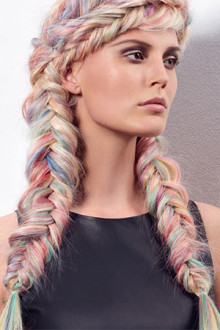 Grunge hairstyles for Spring
This cool, trendy hairstyling look is perfect for those of you who enjoy lazy hair days! Wear your hair with loose waves for the lived in look and achieve a relaxed hairstyle that is bang on trend.
Alternatively wear it tied up in loose messy plaits or twisted buns that look tousled and care free!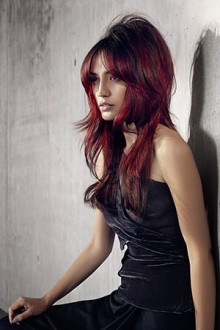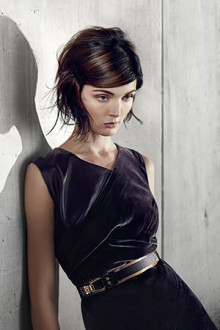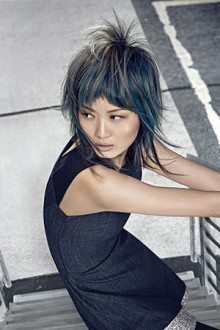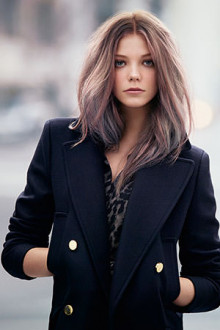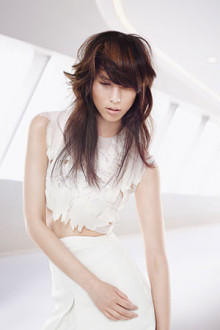 The textured hair trend
At our Birmingham hair salon we pride ourselves on keeping up to date with all the latest hair cutting techniques and our talented hairstylists will tailor your hair cut to perfectly suit you.
They recommend having lots of textured layers added to your hair cut with a razor or thinning scissors to give the appearance of a jagged edge which achieves a dishevelled look.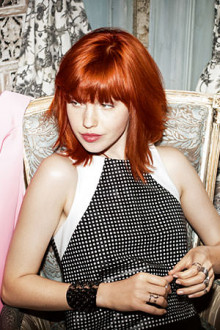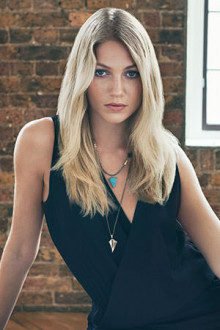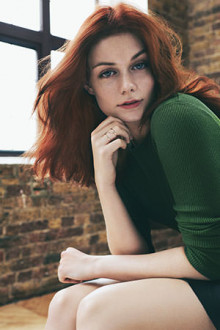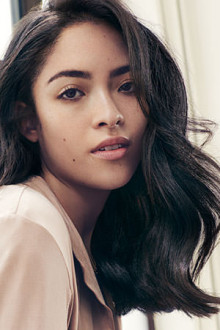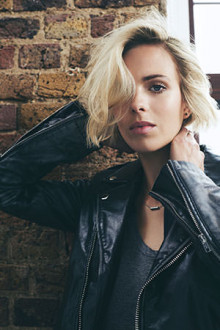 Visit Hush hair salon in Birmingham, West Midlands
Why not enjoy a spot of pampering when you visit the salon? At Hush beauty salon in Birmingham we offer wonderful luxury packages that include a choice of indulgent hair and treatments.
To book your spring hair appointment call our friendly & professional team on 0121 634 3232. If you are still looking for hairstyling inspiration check out our hairstyle picker and filter through a choice of beautiful hair cuts, colours & styles.