2018 Winter Hair Colours
Hair Trends for Winter 2018 at Hush Hair Salon in Birmingham
Want to step into the winter season with a brand new hair colour? If so, the hair colour experts at Hush Hair Salon in Birmingham, can give you the most beautiful trendy hair colour.
Before you book your appointment at our Birmingham hair salon make sure you've seen these hot new hair colours to take you into winter 2018…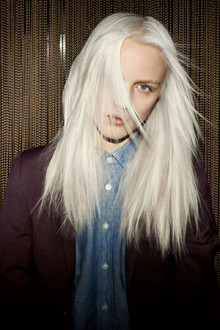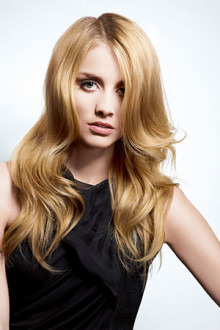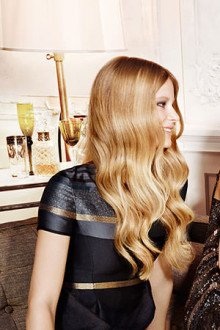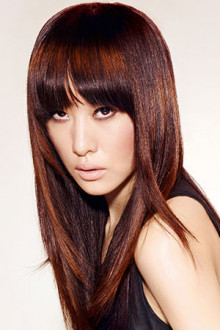 Best Balayage Hair Salon in Birmingham
Balayage is a hair colour technique that has been trending for some time. In French, it translates to 'sweep' and applied to your hair using a freehand technique. We can add depth and dimension to your hair with an on-trend balayage, to give you a beautiful and unique hair colour. The addition of natural-looking stands of colour will frame your face, giving you sun-kissed colour that is low maintenance.
Rich Red Hair Colours
Red is a striking hair colour that is equally bold and elegant. It is ideal for creating a luxurious look by blending various different shades. For a look that blends with the winter
season, a dark, rich, red-brown hue such as mahogany is a lovely choice and is perfect for all skin tones. If you desire a hair colour change but want to avoid colouring your natural hair, why not fake the look using hair extensions? Speak to your colour technician about which red tone will best suit your complexion before taking the plunge.
Platinum Blonde & Silver Grey Hair Colour Trend
Platinum blonde is a great option if you're looking for a bold and bright hair colour revamp. Vibrant and luminous ice white locks can brighten up any dull winter day. For a slightly more unique touch, some silver grey highlights can be painted on. Whether you're looking for a fun new hair colour that stands out, or if you simply just want to cover up those granny grey hairs, silver grey can help with both. If you're making the decision to go for full-on Snow Queen or silver grey, bear in mind that if you have a dark hair colour, it will need to be bleached to a lighter tone first. Additionally, investing in toners, treatments and regular salon visits is a must to keep your hair in top condition.
Honey Highlights for Winter 2018
Warmer, honey blonde tones are an Winter favourite that works perfectly for darker hair colours. Ombre highlights add depth and texture, while giving the overall result of caramel blonde hair – without dark root re-growth issues. So if you have chocolate brown hair, choose honey highlights for a fresh new twist this Winter.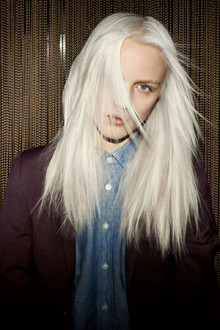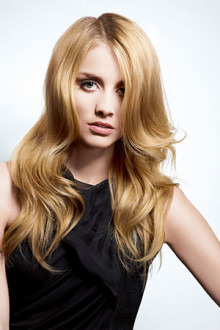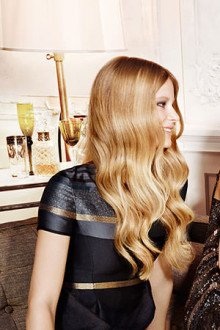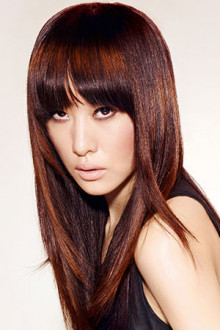 Book Your Hair Colour Appointment at Hush Hair Salon in Birmingham
If you're looking for a new hair colour, hair cut or hairstyle to bring in the new season then pop along to Hush Hair. Our team of talented hair colour technicians are ready to create your brand new look.