Countdown to Prom
Countdown to Prom at Hush Hair Salon in Birmingham
If you're heading off to prom soon, check out our 'countdown to prom' and then call Hush Hair Salon in Birmingham to book in for your hair, make-up and beauty appointment.
6 Months Til Prom: Find the Perfect Prom Dress & Accessories
You never know how long it's going to take to find the perfect prom dress. After looking around multiple shops, you'll eventually find The One. Today, many students set up a Facebook Closed User Group to allow them to share which dresses they are wearing. After all, you don't want to turn up wearing the same outfit as someone else!
5 Months Til Prom: Book the Limo
If you want to arrive at prom in style there are so many transport options from hiring buses, limos or your dad's classic car or camper van! Book it now to avoid disappointment.
4 Months Til Prom: Book My Prom Hair Trial
Book in for a hair trial at Hush Hair Salon in Birmingham now. Check out some prom hairstyles you fancy and let your stylist try them out on you until you find the perfect prom hairstyle. There are a multitude of prom and party hairstyles to choose from, including prom upstyles, half-up half-down hairstyles, party curls and boho hairstyles.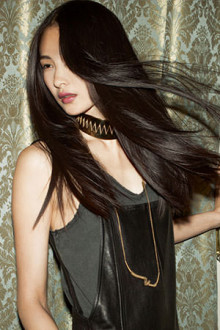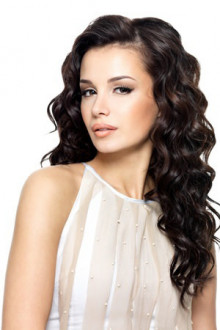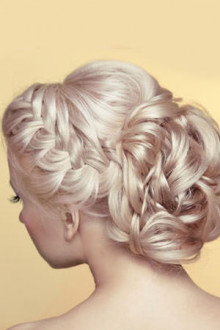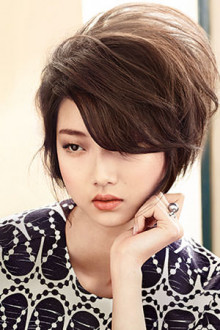 3 Months Til Prom: Who's Holding the Post Prom Party?
These days many youngsters start the celebrations early with a pre-prom party, followed by the actual prom, and then a post-prom party! Who knew!
1 Week Til Prom: Time for Hair Removal & Nails
Now it's time to get down to the details. You can defuzz with a waxing hair removal treatment at our Birmingham beauty salon. While you're here, why not get your brows shaped and tinted along with eyelash tinting or lash extensions? Or go the whole hog and have nail extensions or gel nails too?
It's Prom Day in Birmingham!
Prom day has arrived. As you've already booked in for your hair appointment and you and your stylist know exactly which prom hairstyle you are going to have, it's time to sit back and relax while we work our magic.
Enjoy your day, get loads of gorgeous photos and don't forget to show them to your Hush stylist when you're next in the salon!